For Parents: Module 2 - Talking about dying and death
Talking about dying and death
Chapter 6: Preparing for an approaching death
Introduction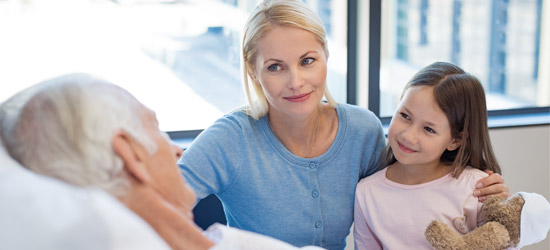 The expert says
Kim Widger, children's grief researcher, gives practical suggestions for involving children.
(3:22)
Video transcript
The expert says
Camara Van Breemen, nurse practitioner, talks about helping kids to stay connected to a sibling who is dying.
(3:22)
Video transcript
Supporting children during these times can be one of the most challenging experiences a parent or other caregiver will ever experience.
This chapter provides suggestions to help you prepare your children as they experience the dying of someone they care about.