For Parents: Module 2 - Talking about dying and death
Talking about dying and death
Chapter 8: Encouraging and responding to questions
Introduction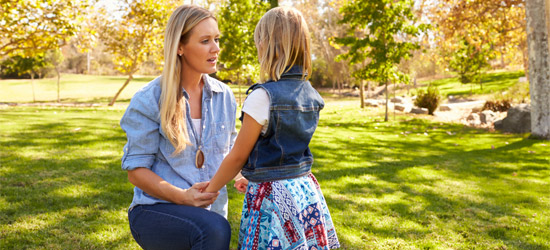 I've been there
Jean and Omo discuss answering their son's questions about his friend's illness.
(3:22)
Video transcript
Children will probably have many questions and concerns. Often they need encouragement to share these thoughts. For this reason, it's important to let them know their questions are welcome and no topic is taboo. This will help to avoid situations where children:

Misunderstand what's happening.
Feel responsible for the person's illness, dying or death.
This chapter provides guidance on how to encourage children to talk openly and ask questions and how to respond - even when you don't know the answer.