For Parents: Module 3 - Supporting a grieving child
Supporting a grieving child
Chapter 6: Is more help needed?
Introduction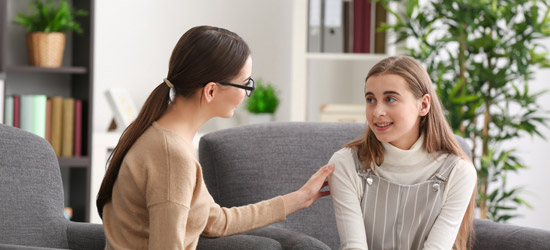 I've been there
Kelly talks about the resilience of children when someone important to them dies.
(3:22)
Video transcript
Many children benefit from help outside the family such as counselling and programs offered by grief specialists. If there are no such supports in your community, know that most children are able to grieve and continue their lives in a healthy way. The key is compassionate and well-informed support from family, friends and community members.
This chapter outlines the signs that your child may need professional support and looks at the variety of programs that are available.